Everett Pacific Industrial Rehabilitation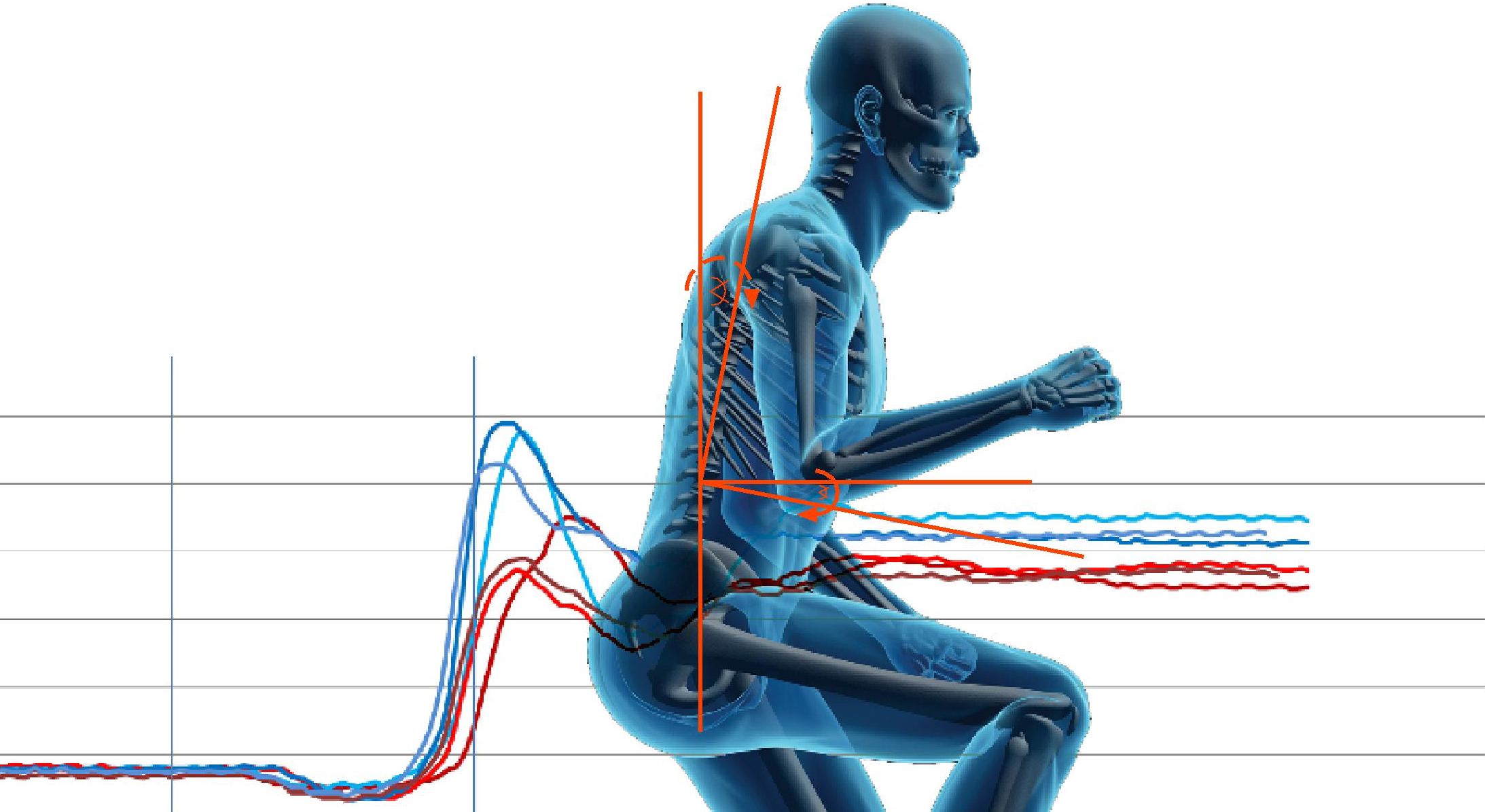 We scientifically analyze the effects of injury through functional capacity exams, biomechanical analysis, and work physiology. We are a leader and innovator in clinical research, objective methods, and protocols designed for effective evaluation and treatment of injuries.
---
Functional Capacity Evaluation
We evaluate the individual's physical and functional abilities based on our scientific HDP® Hard Data Protocol™ process.
BEC Biomechanical®
Under the BEC Biomechanical® name, our experts analyze video footage of individuals to highlight relevant video evidence.
---
---
Latest Research
The Prevalence of "Own-Design" Functional Capacity Evaluation in Regards to Work Physiology
Our research shows the problems with other FCEs and what to be aware of in your FCEs
---
Analyzing the Effects of Injury®
EPI Rehab applies scientific based testing, assesment, and analysis to injuries. We define the extent of the disability of your client and we are able to provide exhibits that will illustrate those findings. Our objective analysis makes it easy for a judge or jury to understand your client's physical disabilities.
---
HDP® Hard Data Protocol™
While many rehabilitation facilities rely on outside software providers to dictate their concepts of testing, EPI Rehabilitation has scientifically developed protocols which are objective and quantified. This process is the HDP® Hard Data Protocol™ which is also applied to the return to work rehabilitation services developed from the extensive research and expertise of
Dr. Theodore J. Becker, PhD.